Budget Accommodation for Fulham Matches in London
We are located very nearby Fulham F.C. Arena at Craven Cottage and welcome all football fans visiting London to see their team play Fulham - and of course Fulham F.C. fans from all over the World when coming to London to watch Fulham play at home.
This map shows how to get from the hostel to the stadium in about 30 minutes:
We are offering all football fans visiting a Fulham home match 10% Off if you book directly with us by phone or e-mail.
Just use the discount code: WEB-FULHAM-HOME-MATCH
Also, please feel free to pass this code on to other football fans in your fan-club, and of course friends and family too.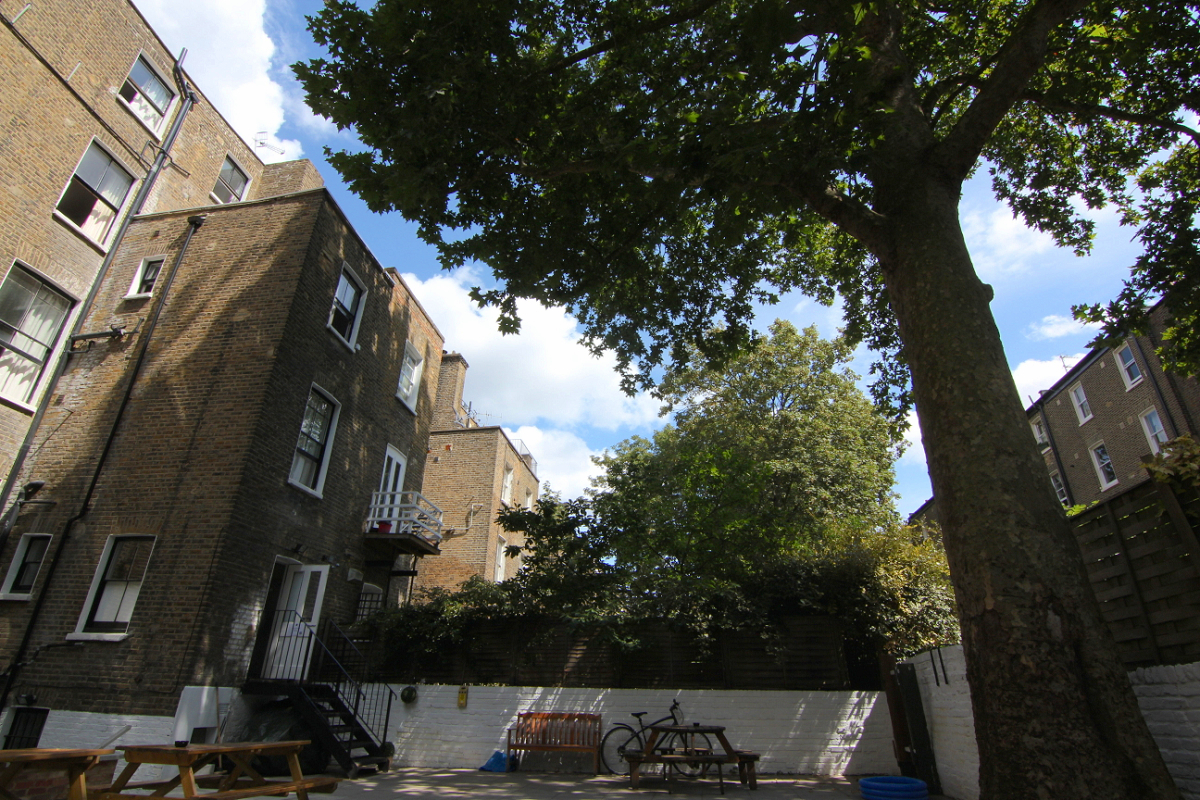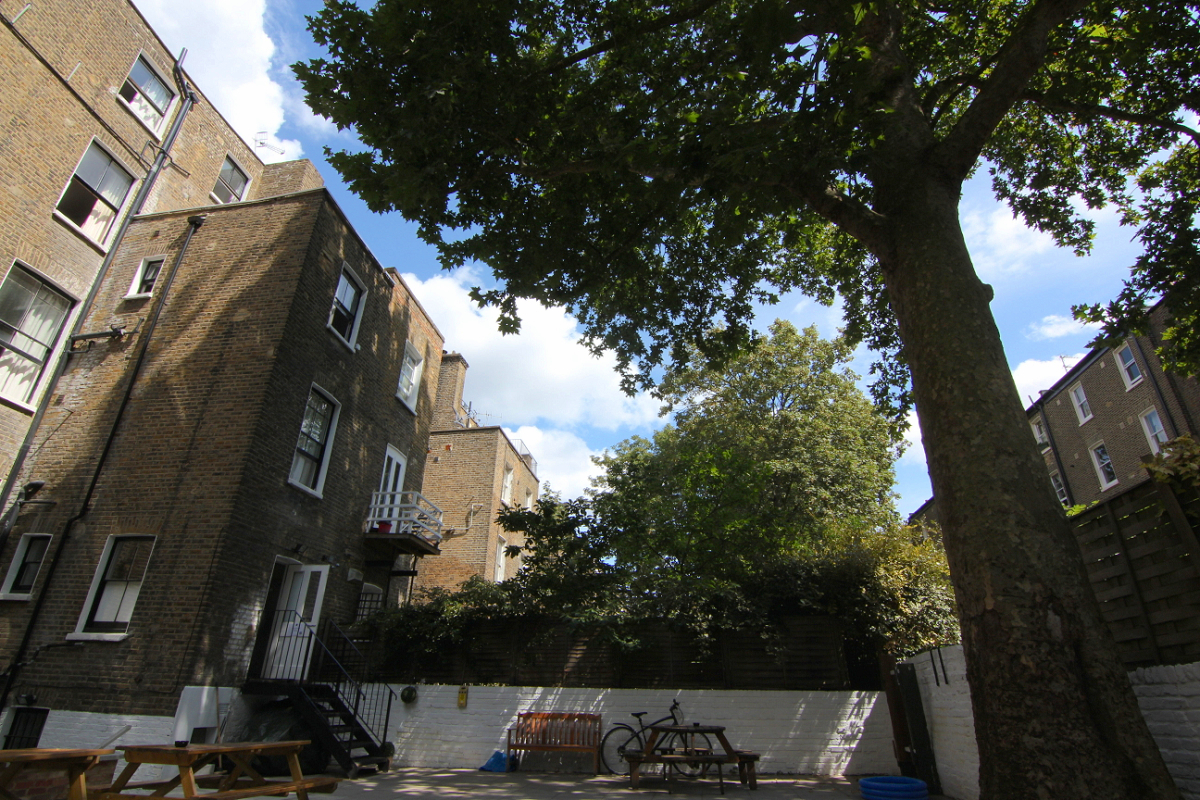 Fulham Home Game Dates
These are the home game dates for Fulham FC.
30. August 2014 (Saturday)
Fulham vs. Cardiff City
Twitter: @FulhamFC, @CardiffCityFC
20. September 2014 (Saturday)
Fulham vs. Blackburn Rovers
October dates and beyond will be added in time.
[Last Update: 28th August 2014]