Budget Accommodation for Chelsea Matches in London
If you are coming to London to watch your team play Chelsea at home and are looking for cheap accommodation near the Chelsea F.C. Arena/Stadium at Stamford Bridge you should definitely stay with us at the Saint James Hostel.
As you can see on the map below, our hostel is very near Stamford Bridge (about a 15-20 minute walk).
We are offering all football fans visiting a Chelsea home match 10% Off if you book directly with us by phone or e-mail.
Just use the discount code: WEB-CHELSEA-HOME-MATCH
Also, please feel free to pass this code on to other football fans in your fan-club, and of course friends and family too.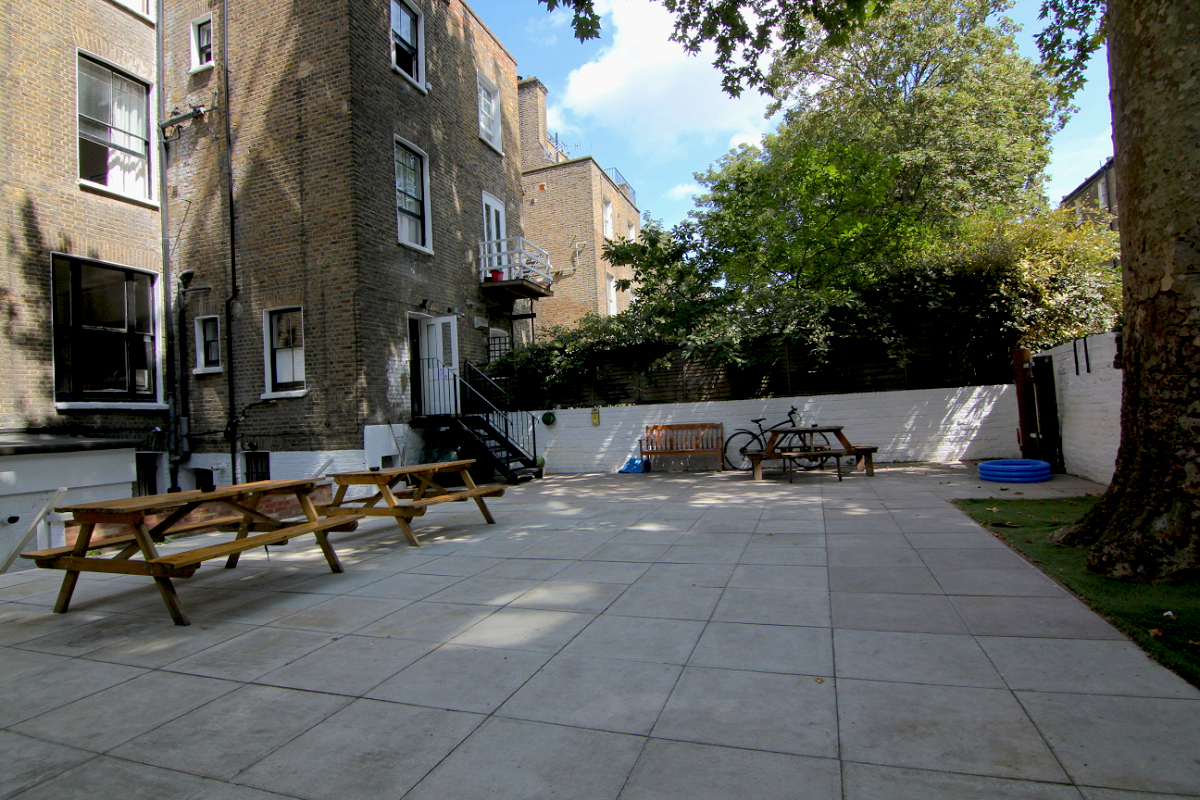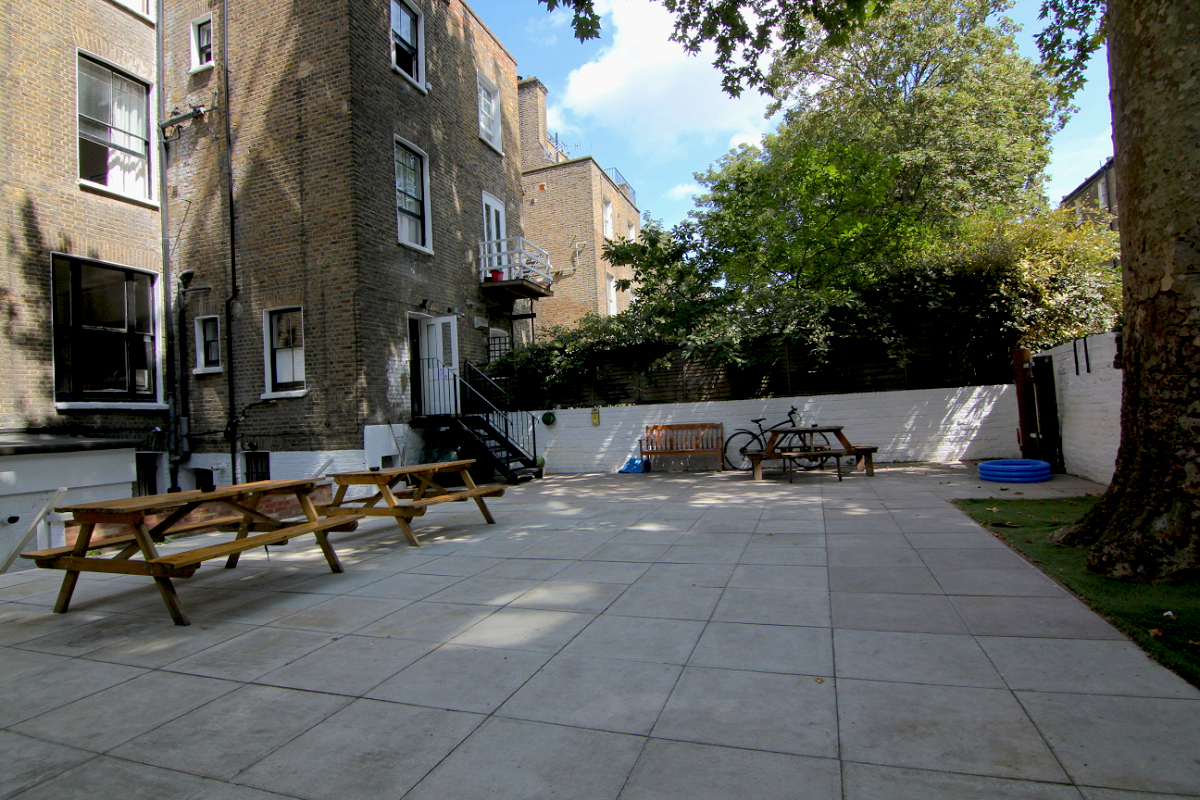 Chelsea Home Game Dates
These are the Premier League home game dates for Chelsea FC.
13. September 2014 (Saturday)
Chelsea vs. Swansea City
27. September 2014 (Saturday)
Chelsea vs. Aston Villa
5. October 2014 (Sunday)
Chelsea vs. Arsenal
1. November 2014 (Saturday)
Chelsea vs. QPR
22. November 2014 (Saturday)
Chelsea vs. West Bromwich
3. December 2014 (Wednesday)
Chelsea vs. Tottenham Hotspur
13. December 2014 (Saturday)
Chelsea vs. Hull City
26. December 2014 (Friday)
Chelsea vs. West Ham
10. January 2015 (Saturday)
Chelsea vs. Newcastle United
31. January 2015 (Saturday)
Chelsea vs. Manchester City
11. February 2015 (Wednesday)
Chelsea vs. Everton
21. February 2015 (Saturday)
Chelsea vs. Burnley
14. March 2015 (Saturday)
Chelsea vs. Southampton
4. April 2015 (Saturday)
Chelsea vs. Stoke City
18. April 2015 (Saturday)
Chelsea vs. Manchester United
2. May 2015 (Saturday)
Chelsea vs. Crystal Pallace
9. May 2015 (Saturday)
Chelsea vs. Liverpool
24. May 2015 (Sunday)
Chelsea vs. Sunderland
[Last Update: 28th August 2014]